Hogan declares 30-day state of emergency due to virus surge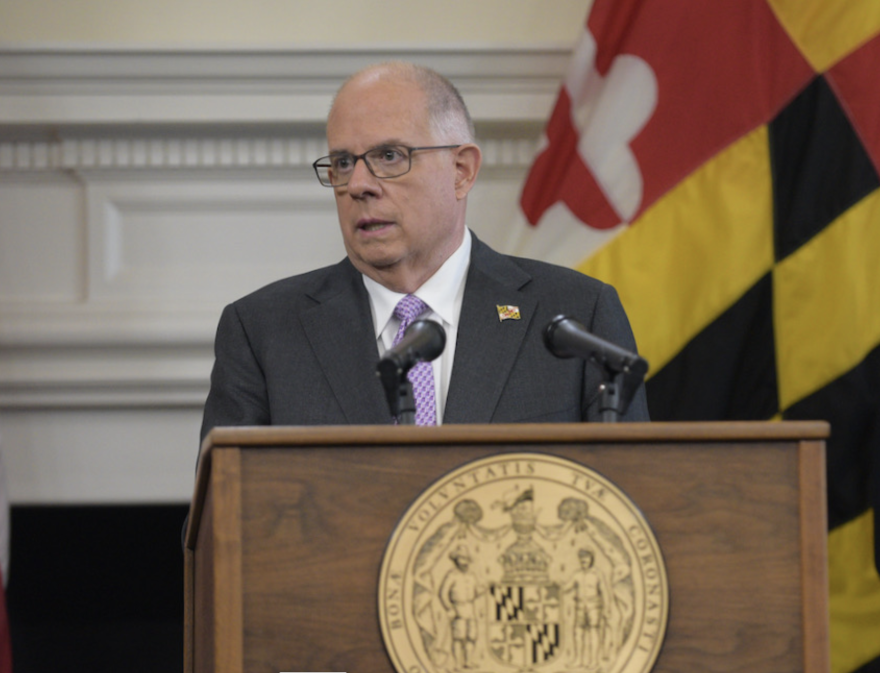 ANNAPOLIS, Md. (AP) — Maryland Gov. Larry Hogan has declared a 30-day state of emergency to fight a surge in COVID-19 cases.
As part of the announcement on Tuesday, Hogan said 1,000 members of the Maryland National Guard will be mobilized to help state and local health officials.
About 250 National Guard members will be deployed to support COVID-19 testing sites across Maryland, including at hospitals and skilled nursing facilities, and to help with patient transport.
Maryland also is opening 20 new hospital-adjacent testing sites across the state.
That's intended to meet rising demand for testing and to divert people from visiting emergency rooms to get tested.
All of the emergency actions we are taking today are to keep our hospitals from overflowing, to keep our kids in school, and to keep Maryland open for business, and we will continue to take whatever actions are necessary in the very difficult days and weeks ahead.

— Governor Larry Hogan (@GovLarryHogan) January 4, 2022