Hogan talks up presidential interest on Sunday morning show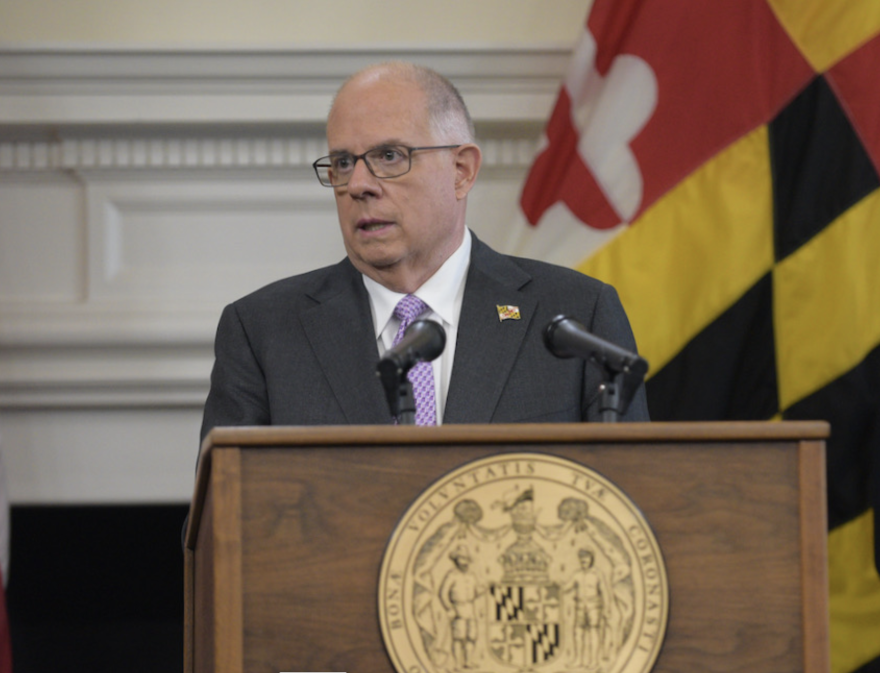 WASHINGTON (AP) — While Maryland Gov. Larry Hogan has shut the door on a U.S. Senate run, he's leaving the door open to a presidential bid in 2024. Hogan, a Republican, talked Sunday about his political future on CNN's "State of the Union."
Republicans had hoped the popular second-term governor would run for Senate and give them one of their best shots to flip a seat in a chamber currently split 50-50.
But Hogan reiterated what he's said previously: that being a U.S. senator simply is not appealing to him.
Hogan, a frequent critic of former President Donald Trump, continued to keep the door open on a presidential bid, and said he believes the GOP is slowly pulling itself from Trump's grip.
Dr. Mileah Kromer, associate professor of political science and the director of the Sarah T. Hughes Center for Politics at Goucher College joins Two Way Talk to give her take on Governor Larry Hogan's political future.