With Harborplace in receivership, city leaders say it's time for a change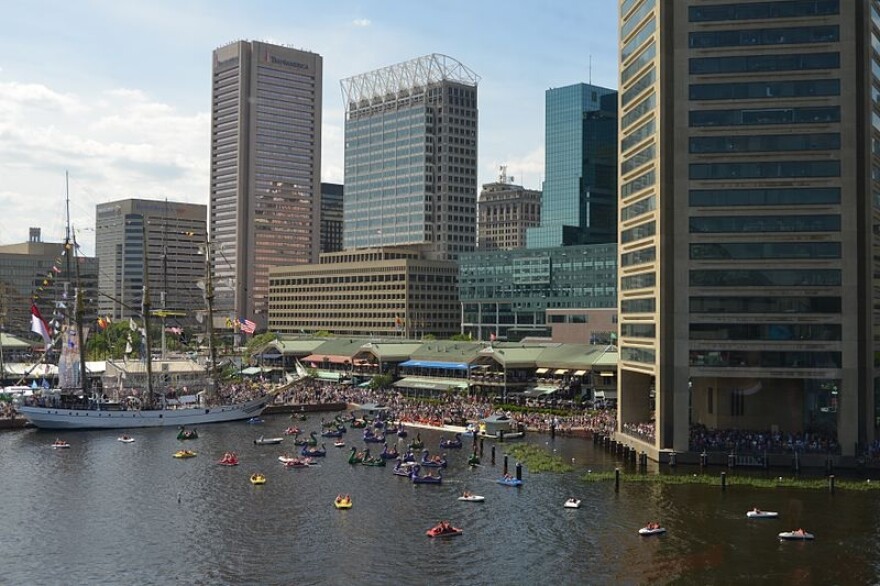 Baltimore's Harborplace is in receivership after the owners defaulted on a mortgage and Mayor Jack Young believes it's time for a change. Earlier this week, a city judge took stripped day to day operations from current owners Ashkenazy Acquisition Group, while another firm takes over and will look for a new buyer.
"I would like to see it, really, torn down and re-done," said Young. "That would be my preference. At news conference Wednesday, Young suggested the mall could be modeled after the National Harbor development in Prince George's County.
Council President Brandon Scott sees it as an opportunity to find a new owner who truly understands Baltimore and he'd like the site to become a showcase for local businesses.
Mayor Jack Young says before the receivership, the owners told him everything was fine. "Harborplace is a very important part of Baltimore," said Young. "Not only for our tourism, but for our citizens who want to come and visit down in the Inner Harbor. I was totally shocked." Harborplace has struggled with vacancy and management issues for years.
Developed by the Rouse Company, the Inner Harbor was sold in 2013 for $98 million, according to the Baltimore Business Journal.