Wrap-up of news stories taken from the day's local headlines.
New Maryland COVID-19 cases top 26,400, added 946 cases since Sunday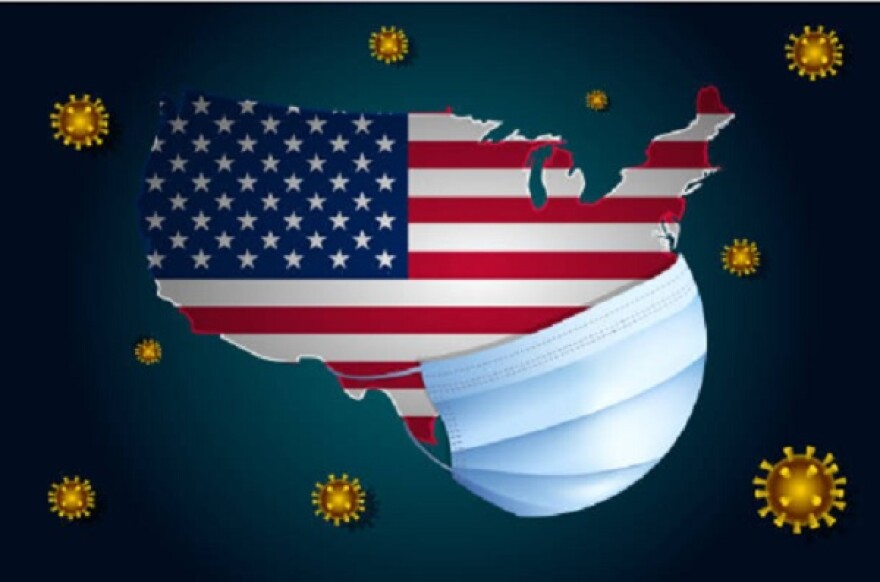 The Maryland Department of Health reports as of Monday, over 110,500 people have tested negative for the novel coronavirus.
Nearly 1,695 people have been released from isolation; 1,649 remain hospitalized; health officials say there have been 101 probable deaths from the virus and 1,216 confirmed deaths from COVID-19.
See more Maryland novel Coronavirus data here
Baltimore County is opening its fourth COVID-19 testing site Monday. The Dundalk location is a walk-up site providing testing accessibility for residents in Eastern Baltimore County. The test site is located at the Dundalk Health Center at 7700 Dunmanway to help meet the need for testing. The new location will offer 50 slots per day and will be the County's second walk-up clinic as well as the first County-operated testing site in Eastern Baltimore County. Patients wishing to be tested at the site must get a referral from a healthcare provider before securing an appointment.
As Marylanders were marching against Governor Larry Hogan's stay-at-home order, one elected official is comparing the state to North Korea. State representative Andy Harris told protesters in Salisbury that the state shouldn't decide whether or not religion is or is not essential. "I didn't wake up in Communist China and I didn't wake up in North Korea," said Harris. "I should be able to go to the church of my choice and worship the way I choose," the Republican added before a cheering crowd. "We know what's safe and what isn' before a cheering crowd, most of whom weren't wearing mask or observing social distancing."
Meanwhile, a top health official from Johns Hopkins University is issuing a warning to people who think a lull in coronavirus cases is coming with summer on the way. Speaking on NBC's Meet The Press, Dr. Tom Inglesby of the Bloomberg School of Public Health said folks shouldn't assume that'll happen. Inglesby issued more words of caution as he talked about the coronavirus mixing with flu season in the fall. Inglesby said what worries him is the increasing rate of hospitalizations and more ICU beds being used. The doctor urged the continued use of masks and for folks to keep practicing social distancing.