Wrap-up of news stories taken from the day's local headlines.
'We have a morality issue' | Community frustrated with youth violence
(WEAA)—"Its a national problem that we're dealing with regarding our young people and the violence that we're experiencing…We have a morality issue…" says Major Neil Franklin (Ret.).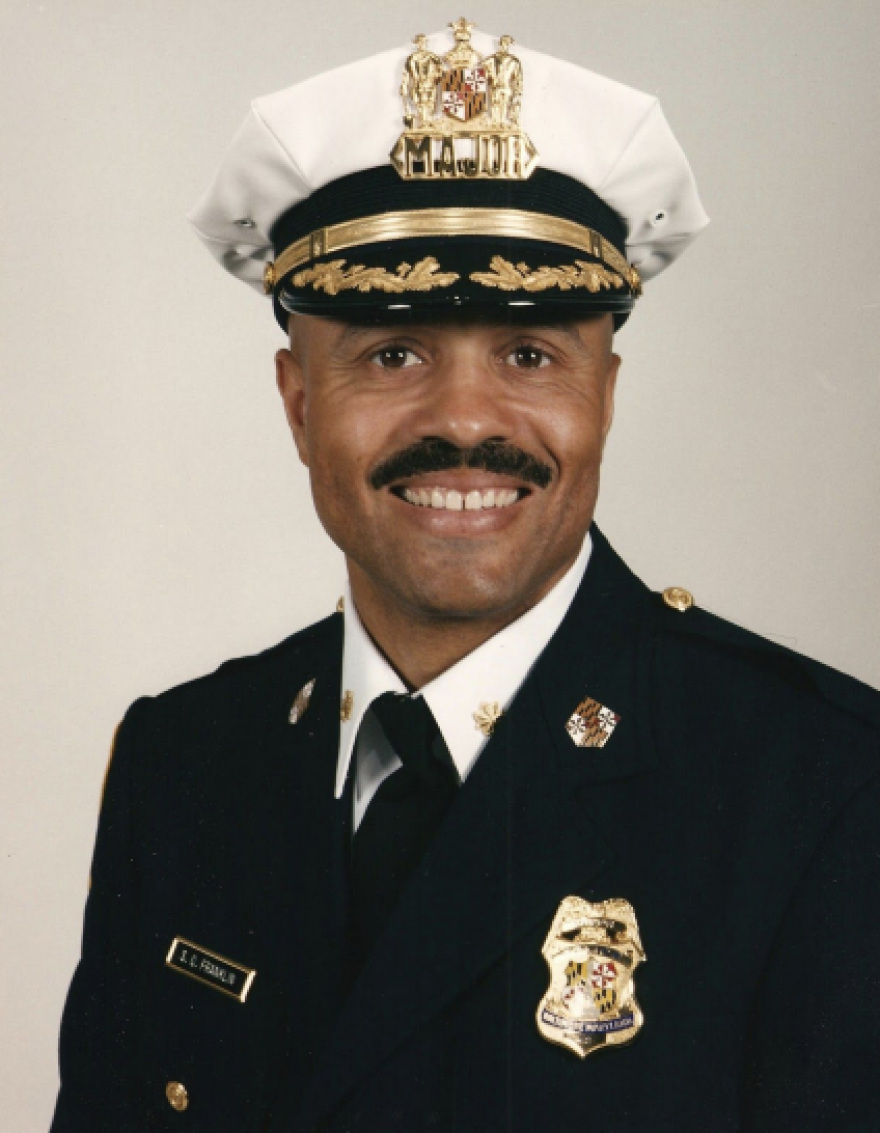 Major Franklin, a 34-year law enforcement veteran of the Maryland State Police Department, along with frustrated community members join Two Way Talk to address youth violence and actions needed to move forward.
two_way_talk_hour_2.mp3
10-27-2021- Hour 2