With so many new jazz CDs being released every week, you can trust Program and Music Director Marcellus Shepard to select the best new offerings. WEAA's CD of the Month is carefully selected from hundreds of albums, and our hosts play selected tracks from the release throughout that month's jazz programming. In addition, listeners have several opportunities throughout the month to win the CD and add it to their own collections.
January CD: Ben Tankard's Full Tank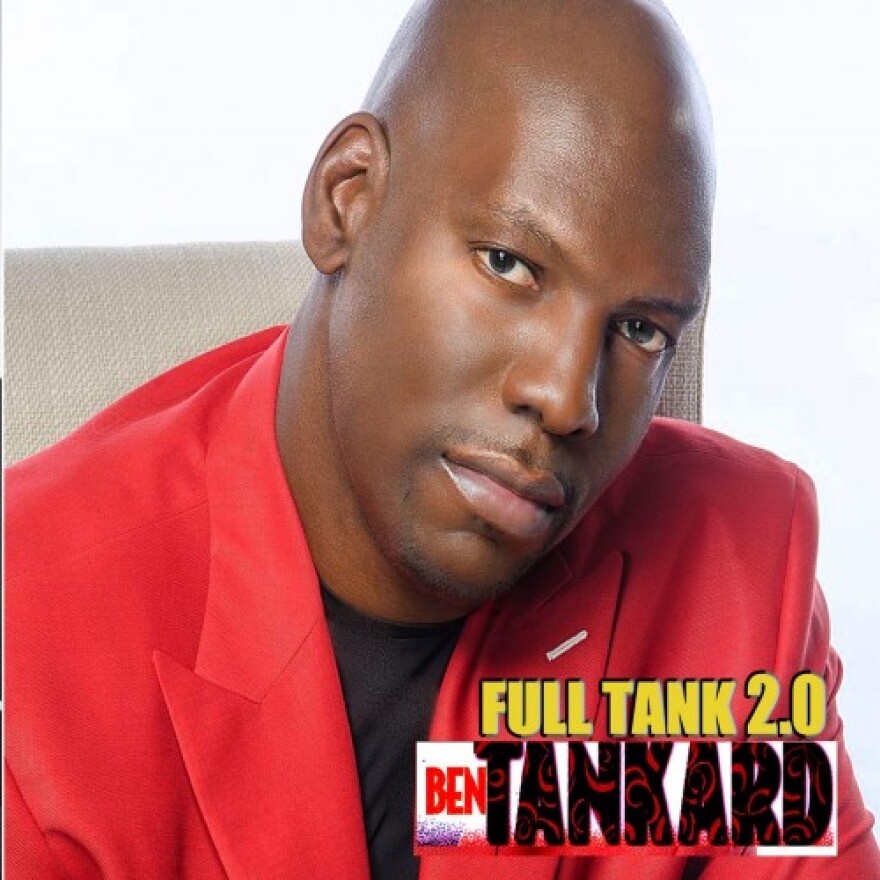 January, 2015
Ben Tankard's Full Tank
We kick off 2015 with a CD of the Month that is filled with some amazing grooves. It comes from one of the most influential keyboardists on the scene today, Ben Tankard. You may be familiar with his name from way back in the 1980s when he was a pro ball player in both the CBA and NBA. A career-ending injury took him out of the league, which left him available to pursue music-making full-time. For the past two decades Tankard has been one of the top producers and writers in not only contemporary jazz but also gospel music, with 14 Stellar Awards in his trophy case.
Tankard's latest and 18th CD is Full Tank, which also happens to be the name of his family reality TV show on the Bravo network. It's being touted as his best work to date, with special guest appearances from Grammy-wining saxophonist Kirk Whalum, guitarist Paul Jackson Jr., and even vocalist Shirley Murdock. The genre-spanning Tankard offers the best of both worlds on Full Tank, with half of the tracks falling under the inspirational category and the other half serving up contemporary jazz grooves. Tune in all month long to hear selections from the release, as well as an opportunity to win this CD of the Month.